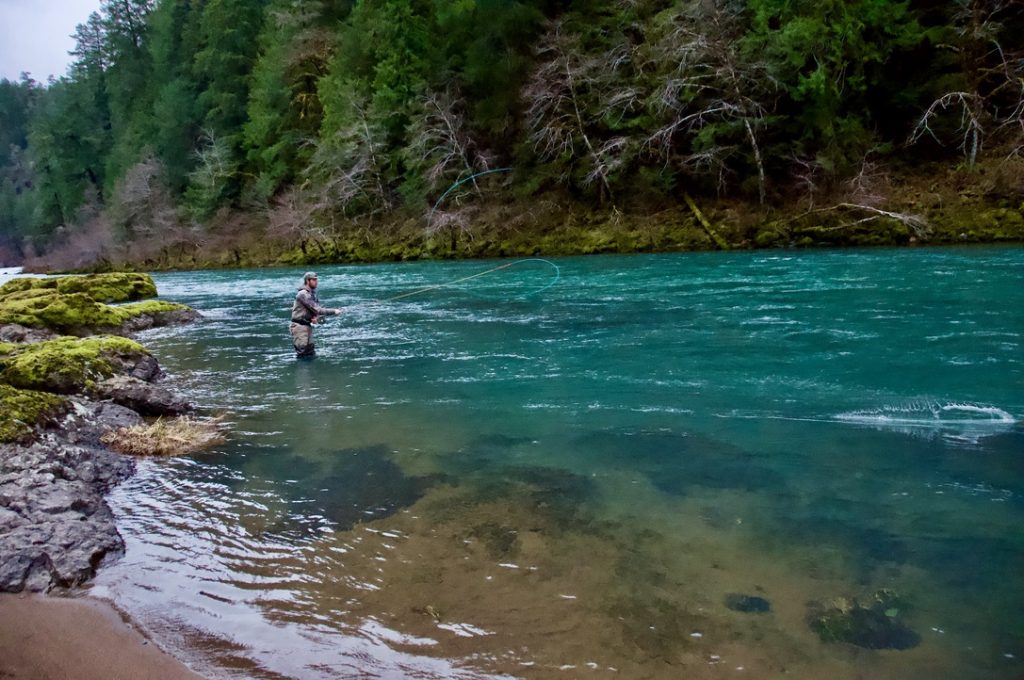 On December 1, 2021, the North Umpqua River reopened to winter steelhead angling from Soda Springs Dam to the confluence of the South Umpqua River. ODFW closed the North Umpqua River August 10 to all angling to protect wild summer steelhead due to low returns, low flows, and high water temperatures.
From May 1, 2021to September 15, 2021, 347 wild summer steelhead and 158 hatchery summer steelhead crossed Winchester Dam. These are unprecedented numbers placing the North Umpqua River on track for the lowest number of summer steelhead returning on record.
As anglers let's protect these fish. Don't fish to summer steelhead. Enjoy fishing, but make sure you target winter fish or hatchery fish below rock creek. It is our duty to ensure no further harm is inflicted on these fish. We need all the spawners we can get.
If you care about these fish and would like to give back, reach out to us today. There are multiple ways you can help, using your voice, volunteer hours, or financially by joining the Steamboaters.
Photo: Steamboaters